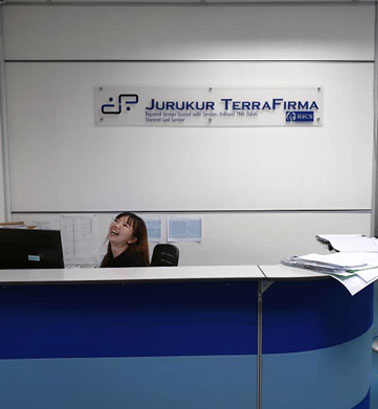 Why Jurukur TerraFirma?
Our professional approach in handling project by delivering high quality results in surveying accuracy and reporting in timely manner are the reason returning clients have been supporting us.
Vision / Mission Statement
Vision
To be a leading technology advanced land surveying firm in providing excellent products.
Mission
To always deliver technologically advanced and quality products in timely manner.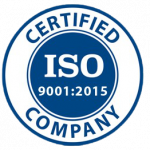 Approved Standards: ISO 9001:2015​
Certificate No: QAIC/MY/910-RCS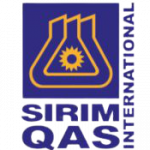 Standards: MTSFB TC T007: 2020
Serial No: SB 102558​